A few days ago we saw a tweet that just seemed too good to be true:
The gang at #CNN has to retract and revise photo it claimed was child with #measles when it is discovered child was actually suffering adverse reaction to measles #vaccine. #FakeNews #YouCantMakeThisStuffUp https://t.co/tqxTIJdpyL

— HighWire (@HighWireTalk) February 1, 2019
Did CNN really post an image of a vaccine reaction instead of an image of the measles?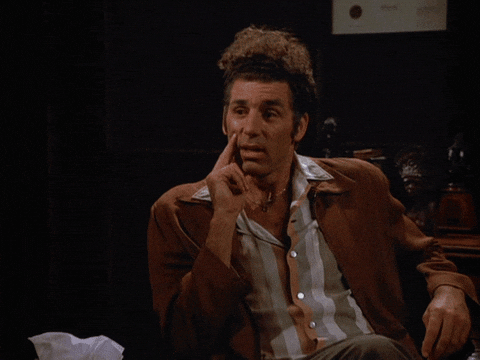 We saw the original article and remembered that image but we didn't think much of it at the time. Of course, we trust Del Bigtree's vaccine reporting, but we still had to verify it for ourselves.
And it's true.
Scroll down to the bottom of the Washington is under a state of emergency as measles cases rise article and see where it says,
Correction: This article and an accompanying video previously included a photograph of a child with a rash linked to a vaccination. The image has been removed.
And check the Wayback Machine internet archives here to see the original article with the image.